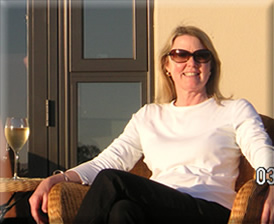 Frog Rock
sunset and
Chardonnay

at the end of the day!

Sharon Chappell 1956 - 2017

This whole thing was her idea and her passion. Sorely missed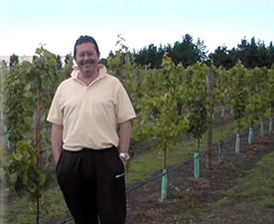 John Chappell
John grew up in Christchurch and remembers spending university holidays working for the Forestry department in
Waipara
planting hundreds of pine trees. Early horticultural skills. Following a 30-year career working around the globe in apparel and sports marketing, John and Sharon bought bare land in
Waipara
in 2002 and planted vines. John's favorite moment arrives after a long day when he can finally relax on the patio with a glass of chilled
Chardonnay
and enjoy the amazing
Waipara
and
Napa
sunsets - Fantastic!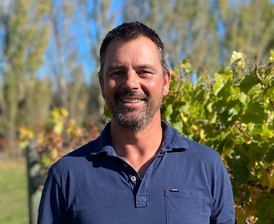 Brent Knight,
Vineyard
Manager and
Viticulture
expert par excellence.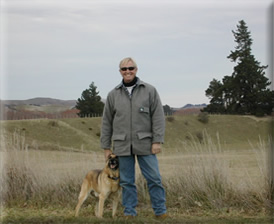 Fane Shearsby, Consultant & His
Vineyard
Dog, LB

New Zealand


This picture was taken in the early days. Fane Shearsby, our brother-in-law, looked after the
vineyards
for the first few years and LB was always keen to go along and chase the bunnies!
CoCo,administrative assistant,
Napa
.